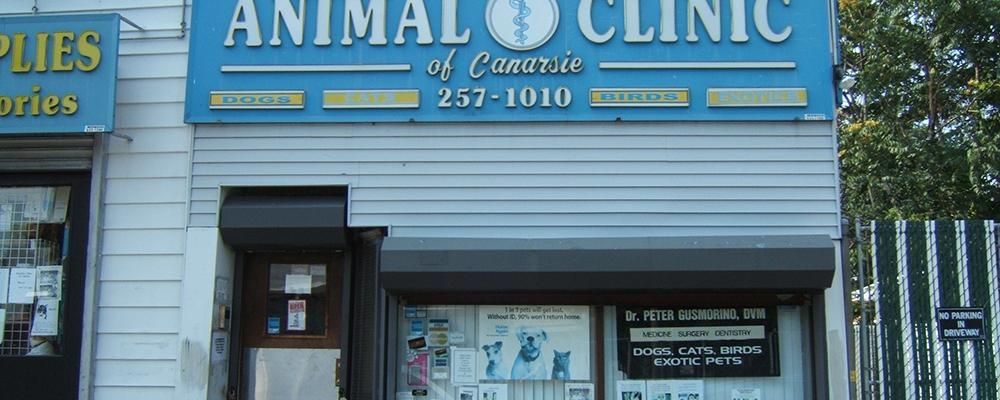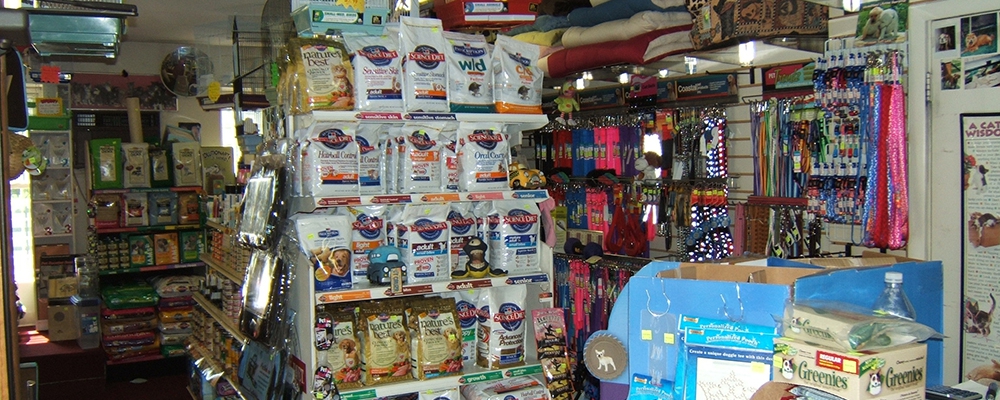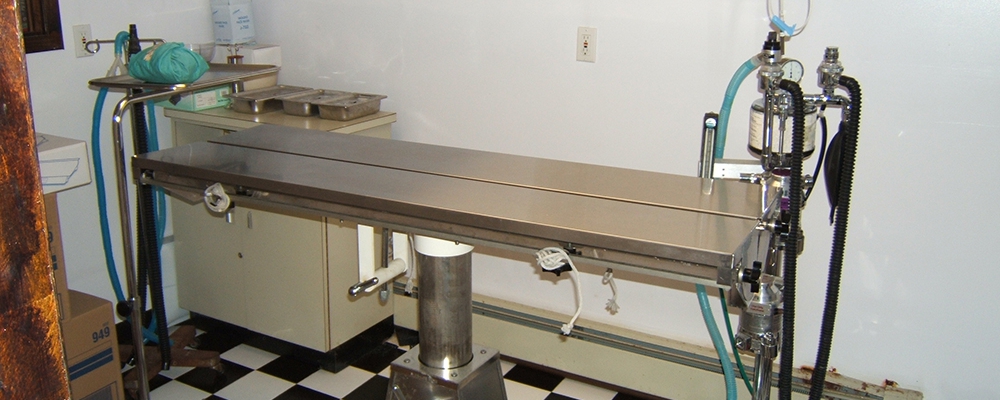 Welcome To Animal Clinic of Canarsie
"Our mission is to provide quality, affordable pet care."
We at the Animal Clinic of Canarsie are dedicated to the health and well-being of your pet. We believe strongly in the importance of preventative care. After all, an ounce of prevention is truly worth a pound of cure. We offer a variety of wellness and vaccination packages which will save you 25% compared to our regular fees.
Dr. Gusmorino is proficient at treating your pets common conditions relating to skin, ear and eye problems as well as more serious conditions such as diabetes and kidney disease.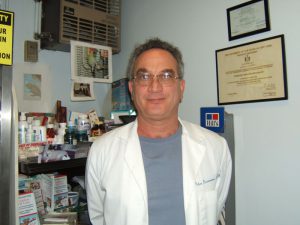 When you are looking for a veterinary care clinic you should be able to count on superior care and excellent service. We at the Animal Clinic of Canarsie in Brooklyn, NY have assembled an expert team of veterinary professionals to bring you the best possible healthcare for your pet. We have a state of the art veterinary facility which is clean, comfortable, and efficient. Call 718-257-1010 to schedule an appointment and we will find a time that is convenient for you…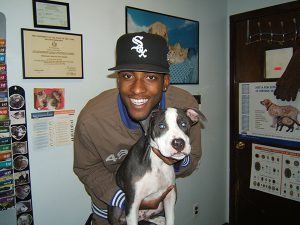 When you are looking for a veterinary care clinic Click the image above to view some of our client's pets in our new photo gallery!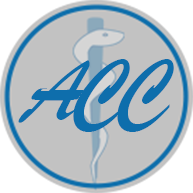 You can make an appointment online or call us at 718 257-1010. Our receptionists and team will attempt to accommodate all requests to the best of our ability. Emergencies are accepted anytime our clinic is open. If you feel you have an emergency with your pet, please call us or come to the hospital immediately. If possible it is best to call before coming in so that a staff member can advise you on your particular emergency.